Most business owners have an ideal customer in mind. But far too many of them only scratch the surface when it comes to describing that person.
They create buyer personas, but they are poorly developed. It is not uncommon for this to be little more than a writing exercise.
This persona gives a general idea of who their ideal customer is, but is far too generic to be of any real use.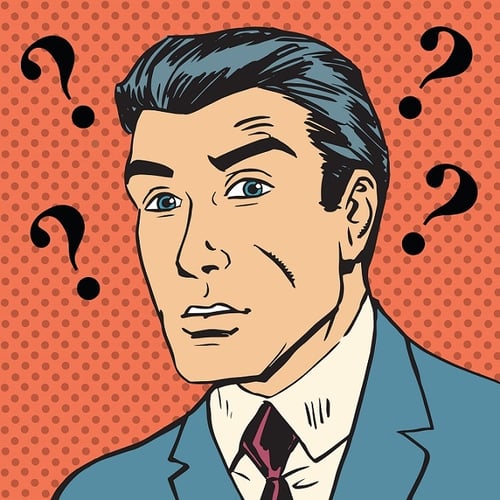 We work with many small businesses, and most of them know their prospects only at a surface level.
The key is to have very precise targeting and really know your prospects. Knowing your prospects makes finding them and building rapport much easier and faster.
You need a Precise Prospect Profile.
A Precise Prospect Profile describes your ideal prospect completely and clearly—the center of the bullseye. Having the bullseye gives you a target—a place to aim your marketing. It exists to make your marketing effective and have your prospects hear you.
Your Precise Prospect Profile gives you a competitive advantage. Because you know your prospects better than your competitors, you can acquire new customers more efficiently.
You must know your prospects. Start by thinking about the best customers you already have. What are they like?
Consider things like:
What characteristics do they share?

Are they around the same age
Do they have life situations in common like young kids

How do they talk about their pains and problems?
What questions do they ask?
What words do they use? The words matter.
What triggers them to buy?
Where do they hang out?
What else do they care about?
Now you're on your way to developing a Precise Prospect Profile for your ideal customers, but you're not there yet. There are a few more steps. No worries! We'll help walk you through it.
Click Free Download now and we'll immediately send you our Precise Prospect Profile Kit. It's everything you need to fully develop your buyer personas, get more leads, and boost your sales.
At Inbound Team, we love helping small businesses use digital marketing to grow. If you need help with your Precise Prospect Profile or just want ideas to grow your company, click to get a free Lead Boost Review.