The buying process has changed. Buyers now go much longer before being available to talk with your sales team. Studies have estimated that 60% or even more of the buying process is over before the buyer is ready to get a salesperson involved.
Buyers are almost fully in control. Your best strategy is to give them what they want! Provide useful and educational information that answers their questions and helps them feel good about your company. Do this, and you'll be positioned to make the sale once they're actually ready.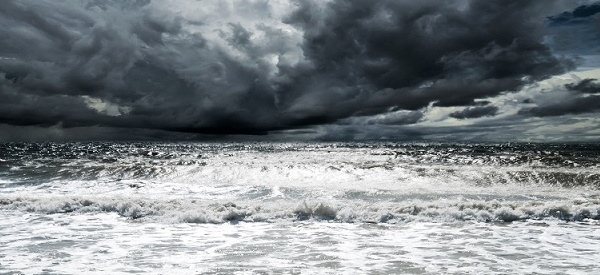 If your prospects are searching, you'll start to show up. And over time you'll get more and more visitors. That's the best thing about this kind of marketing, your results keep improving!
If your prospects are not searching, something else is needed. Targeted outreach. The right prospects are open to helpful information, they just don't want to wait for, or deal with an annoying salesperson.
Today's Internet offers a variety of ways to identify your best prospects and get their attention with valuable content. Prospects get what they want on their terms, and they like it this way. Give them what they want and they'll love you.
Dark times are on the horizon for companies that don't adjust to the new reality. The buying process has changed but also created new opportunities. Read the CEO's 2016 Guide to Marketing and learn what no longer works and what will bring you results in this new climate.
More Leads ♦ More Sales ♦ More Visibility ♦ More Fun ♦ Marketing & Sales Results
Inbound Team is Georgia's Digital Marketing Agency specializing in helping businesses grow through inbound and digital marketing.
Inbound Marketing Services
are available for companies that want more leads and want to accelerate their growth.