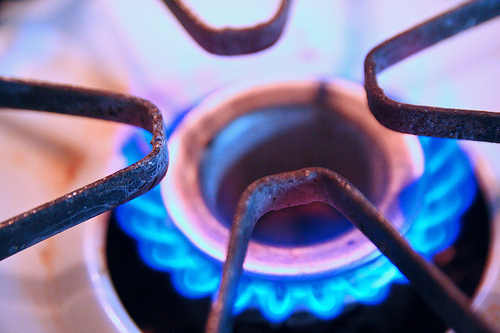 Social media is setting the tone for online marketers today. The oldest marketing rule is to "fish where the fish are", and the fish are in social media communities. Sites like Twitter, Facebook, Pinterest and LinkedIn not only help people stay connected, but allow them to research, become informed and give / receive their opinion immediately. As you can imagine, this benefits business owners and marketing professionals greatly.

Social media sites, such as LinkedIn, provide an interactive platform for professionals to showcase their businesses online - and to a more targeted audience. Using social media correctly also helps establish a powerful online presence that can boost your search engine optimization. Many smart marketers also use this medium to promote brand awareness, and strengthen relationships with their customers using

LinkedIn has more than 175 million users, and is the primary social networking website for business professionals.

LinkedIn is a powerful platform that can get underutilized and oftentimes, be placed on the back burner. This social community can be extremely useful, especially when you're aware of all the little hidden tricks that don't get nearly enough exposure as they deserve. Here are 35 tips (divided into three categories) you can use to optimize your LinkedIn presence, help you with your networking and assist your marketing needs:

To optimize your LinkedIn presence you should:


Claim your vanity URL.
Create a profile badge for your personal website.
Make your website or blog links sexier.
Search engine optimize your profile.
Install applications.
Rearrange your profile.
Take advantage of "Saved Searches".
Extend the life of your questions.
Quickly turn your LinkedIn profile into a resume.
Find a job with LinkedIn's job board.
Get endorsed.

To use LinkedIn for professional networking you should:


Use OpenLink to send messages to people you're not connected to.
Check in on "Network Updates".
Be identifiable.
Export connections.
Easily find email contacts on LinkedIn.
Leverage the perks of LinkedIn groups.
Take advantage of advanced search options.
Share your LinkedIn status updates on Twitter.
Network in real life.

To use LinkedIn for business/marketing you should:


Optimize for the new Company Page design.
Post company status update and target them.
Track company buzz.
Add a video to your company page.
Leverage LinkedIn answers to its fullest marketing potential.
Use LinkedIn Today to keep track of industry news.
Use LinkedIn to generate leads.
Created targeted products and services tab variations for your company page.
Experiment with LinkedIn ads.
Use group statistics for better targeting and marketing.
Create an industry LinkedIn group and subgroups.
Email and poll that LinkedIn group.
Collect recommendations.
Recruit new talent.
Add the company Follow and LinkedIn share buttons to your website/content.

How are you using LinkedIn to the fullest? Please let us know if there are other tips and strategies you're using to get the most from this excellent social community.

LinkedIn is an excellent way to reach prospects, stay in touch with your network, educate your community and promote your business online. Be sure to take advantage of the tools and resources available to you – mostly for free!