Marketing and sales don't work like they used to. Gone are the days when a little advertising and cold calling could lead to steady stream of appointments. Everyone has caller ID and ad blockers, so interruption marketing tactics rarely work.
Smart phones and the Internet have given all the power to buyers—the buying process has changed. Your selling process must adapt to meet the needs of your prospects and close the sale.
The key to building a predictable, scalable marketing engine is to start with strategy. Marketing strategy involves identifying and understanding your best prospects and then sending the right messages.
As you build your strategy, think about the following questions:
1. Who are your best prospects? The more precise you can be the better. What messages do they need to hear to get interested and ultimately become a customer.
2. What makes your company remarkable? Remarkables are things about your business that make prospects say "Wow!" and cause them to tell their friends.
3. Do you have a strategy, including an execution plan? You need an editorial publishing calendar that lays out the plan for your marketing team. It should describe the content and schedule, and also cover how the content will be promoted and distributed to prospects.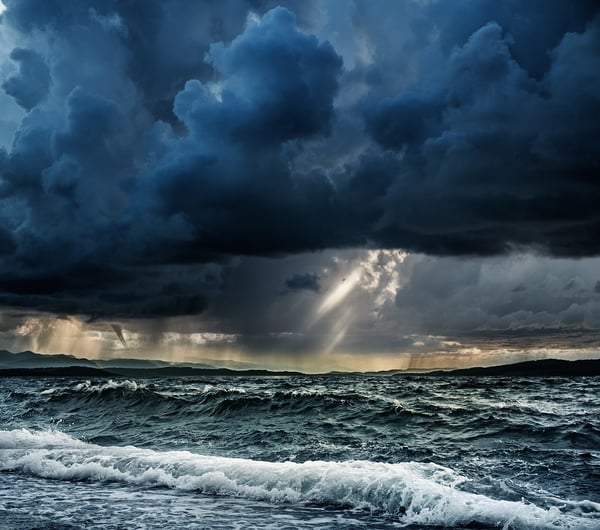 Dark and difficult times lie ahead for those that don't adjust to the new reality. Read the CEO's 2016 Guide to Marketing and learn what has changed and will bring you results in this new climate.
More Leads ♦ More Sales ♦ More Visibility ♦ More Fun ♦ Marketing & Sales Results
Inbound Team is Georgia's Digital Marketing Agency specializing in helping businesses grow through inbound and digital marketing.
Inbound Marketing Services
are available for companies that want more leads and want to accelerate their growth.