Google is continuously changing the rules. There's no one sure-fire way to get to the first page or the top of the Google search results, but the overall best way is by publishing content that answers questions your prospects have.
Google wants us to think more like a customer. We use it every day in our own lives to search for answers to our own questions, so that shouldn't be too much of a stretch.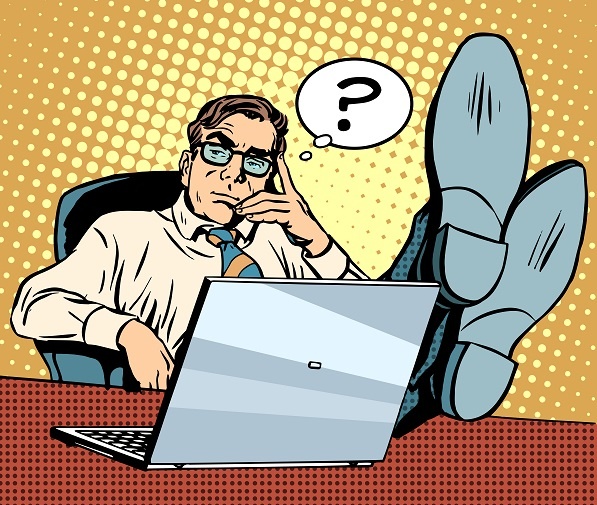 Think about the way Siri works on an iPhone. You push the button and you say, "Siri, what's the best way to get traffic to my website?" Siri is going to go away and ask that question of the search engines.
So answering questions becomes a really great way to rank and attract visitors.
Google keeps getting smarter at figuring out what question people meant to ask and even untangling misspellings and misuse of words. But really it comes down to the questions themselves, the things people are concerned about and answering those questions with words and terms your customers use.
In the example I used above, "Siri, what's the best way to get traffic to my website?" the two keywords are traffic and website. In the industry we talk about traffic, but average users who are looking to grow their business might not think to use that term. They might instead think about, "How do I get ranked on Google?" which is a variation on that same question.
So it is going to take a lot of research. The real way you get there is over time. The most successful online marketers have been at this for a while. They keep learning more and more about their prospects.
They learn how people are asking questions and which keywords they are using. They analyze the competition to see how they are optimizing their website, and are continuously improving and getting better at serving their prospects along the way.
The faster you start creating content that answers the questions your prospects have, the faster you are going to rank on Google and be found by prospects looking for your business. And make sure to tackle the tough questions—the ones no one else is talking about.
Creating content that answers all the questions your prospects are asking, while being genuinely helpful, is the best way to attract traffic to your website.
If you need help discovering the questions prospects are asking in your industry, sign up for a free Lead Boost Review.
Content Marketing & LinkedIn Strategist at Inbound Team
Inbound Team is Georgia's Digital Marketing Agency specializing in helping businesses grow through inbound and digital marketing.
Inbound Marketing Services
are available for companies that want more leads and want to accelerate their growth.