Good leads are essential to grow your business. The kind of leads that will actually turn into buyers. But how do you find these leads?
Inbound Out Marketing combines the best of Inbound Marketing with Targeted Outreach. It gets your quality content directly in front of the right audience and is one of the most cost-effective ways to get more leads for your company.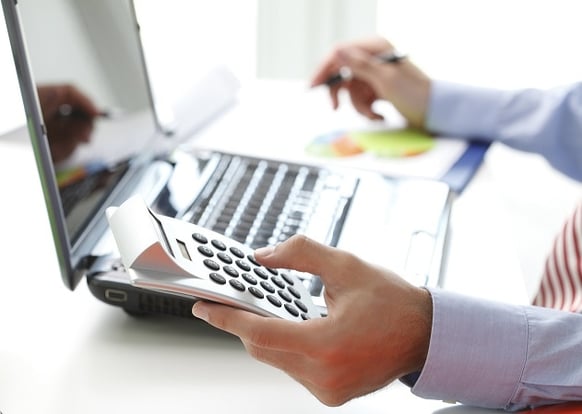 Most companies know how many leads they need to reach their revenue goals. But don't know how much it will cost and if they can afford it.
Every company is different and each market is different. So to give you an idea for your specific company and market, let's calculate what you should be investing for each lead using the Lead Cost Calcuator.
For a more complete evaluation of your situation, schedule a Free Lead Boost Review.
Content Marketing & LinkedIn Strategist at Inbound Team
Inbound Team is Georgia's Digital Marketing Agency specializing in helping businesses grow through inbound and digital marketing.
Inbound Marketing Services
are available for companies that want more leads and want to accelerate their growth.