Content plays a key role during the sales process. It's not just for the marketing phase. Content gives you an excuse to be in touch and multiple touch points means more rapport.
The more a lead engages with your business, the deeper that connection grows.
In complex sales, use your content to sell across the prospect's company. Continue providing content after the sale to maximize customer delight.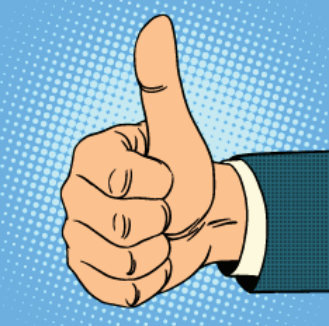 Also, to make this process run smoothly, you need a good CRM that captures pre-sales qualified lead data and informs the salesperson. Use this data to target content to the right individuals. Identify key pain points an individual is facing, and use that information to formulate your pitches.

Finally, analyze your prospects' marketing actions to decide the best way to close the sale, or to continue building a connection until those leads are ready to buy.
Build your inbound selling skills using the Inbound Sales Super Guide. Download the guide and make the shift to Inbound Sales today.
Content Marketing & LinkedIn Strategist at Inbound Team
Inbound Team is Georgia's Digital Marketing Agency specializing in helping businesses grow through inbound and digital marketing.
Inbound Marketing Services
are available for companies that want more leads and want to accelerate their growth.