A buyer persona is a detailed profile of an example buyer that represents the real audience – an archetype of the target buyer. Marketers can use buyer personas to clarify the goals, concerns, preferences and decision process that are most relevant to their prospective customers. Your buyer persona is the representation of your prospects. Being sensible to the wants and needs of your potential customers and clients will give you the opportunity to give them better service.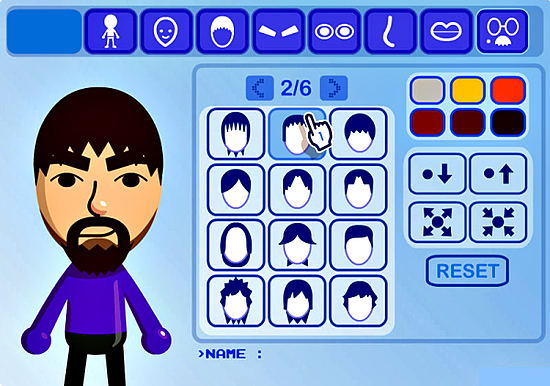 By knowing your buyer persona, you can render your prospects with the best marketing experience by offering them the right products and services at the right time. Imagine how effective marketers could be if we would all stop making stuff up and start aligning our messages and programs with the way real buyers think.

In creating your buyer persona, you'll need to gather the general information of name, age, gender, profession and financial situation that will give you background information to establish which category this persona would fall into. This information will begin to tell you what your buyer persona prioritizes, thus helping you understand what influences their buying decision. Their profession and financial situation will tell you how fast they can decide on buying your products and services and how capable they are of purchasing them.

The next thing you'll want to do is understand your persona's demographics and characteristics. The demographics shows your buyer persona's social standing and the characteristics will tell you what kind of products and services this persona would commonly purchase. With that in mind, you'll need to gather information on their purpose, education, free time, buying decision and /shopping habits. Knowing how well your buyer persona understands the products and services your company offers, and the purpose of the product to them, will give you the idea on how you can market your products and services effectively.

When you have detailed your buyer personas, you can now use them in your marketing. Here are just a few ways:


Address specific people. When you know your buyer, you can talk to him/her directly. You don't have to say, "you" when you can say, "25-year old man, living in the suburbs".
Address specific problems. Talking about a specific problem is more engaging than a general problem. But it only works if you address a problem your buyers have, so you need to know your buyer personas first.
Address specific beliefs. You can create a feeling of being talked directly at with beliefs. For example, "This product is healthy." is less engaging than, "Your children need more vitamins that the school system doesn't provide."
Pinpoint accurate placement. Placement is a key to effective marketing. When you understand your buyer personas, you know where they are, and how to reach them at the right time.
Showcasing the right price range. If you market a product a buyer cannot afford, they won't buy it. And they'll be left with a belief that you're over priced for them.

Also, by knowing your buyer persona you can address particular people with distinct problems and different beliefs. Most buyers want a more personal relationship with you the company. You have the responsibility to give them that feeling of importance and value as a customer and client, while helping you establish a stronger, trusted and honest relationship with your prospects and buyers.

Your marketing campaigns will be more successful through better buyer personas. Write content that is relatable by understanding the wants and needs of your prospects through your buyer personas. By posting content that is relevant and purposeful for them, you'll generate loyal customers.
Photo Credit: thisiscris.com
Inbound Team is Georgia's Digital Marketing Agency specializing in helping businesses grow through inbound and digital marketing.
Inbound Marketing Services
are available for companies that want more leads and want to accelerate their growth.