As you know, content is an essential part of your inbound marketing strategy, and with great content, you can position your company's website or blog to success. Fortunately for you, there are many online tools that can help you in your content marketing research.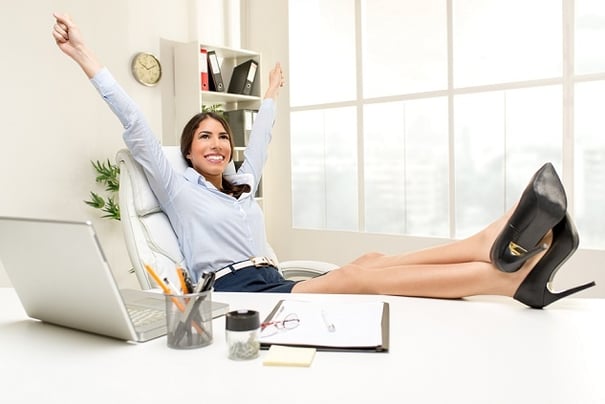 The quality of your content will determine the success of your marketing campaigns, so to get the attention of your targeted prospects, your content should be useful, relevant, educating and interesting for them.
To achieve this, you'll need creativity and a little research. You'll want to utilize the resources you have available online at your disposal to come up with the topics, concepts and intriguing content for your marketing that is appealing for your prospects while maintaining the brand your company embodies. There are many online tools that can help with your content marketing research such as Google AdWords, Keyword Tool, LinkedIn, Yahoo Answers and Bottlenose.

Since all searches begin with keywords, Google AdWords is the best tool to help you determine what keywords are more searched than others. Google AdWords can also be useful in the optimization of your content marketing strategies.

With 175 million members, LinkedIn is the largest networking community for business professionals, making it the best place for discussions and forums for people of all industries and all backgrounds. These forums and discussions are very helpful for ideas with your content marketing research.

Yahoo Answers is one of the largest online answer sites with millions of questions and answers from people all over the world. All topics are categorized and ranked according to what's best for the users.

As you can imagine, social media has had a major impact on today's content marketing campaigns. If you want to search for trending articles and social commentaries, Bottlenose is the best tool for you. It allows users to view social media information in clearer and simpler ways.

Arnie Kuenn wrote an article, "12 Content Research Tools You Should Be Using", which contains important tools that can help in your content marketing research. Use them to your advantage and save yourself time by being smarter and not working harder.

Use these research tools as guides to help you get to the right starting point for your content topic or message. Having these tools to immediately find the questions to what your prospects are asking, is an efficient way to build your content marketing strategy.
Inbound Team is Georgia's Digital Marketing Agency specializing in helping businesses grow through inbound and digital marketing.
Inbound Marketing Services
are available for companies that want more leads and want to accelerate their growth.