Useful analytics are your best friend when it comes to measuring and improving your inbound marketing.
Who are visiting your site?
Where they are coming from?
Where are they going
What they are viewing on your site.
Confused with how Google Analytics works? Leave a comment and share to us the questions you have and we'll help you the best way we can.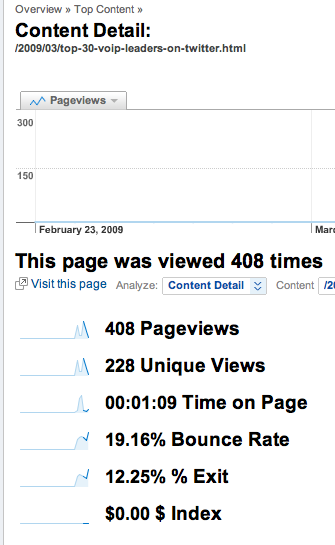 Inbound Team is Georgia's Digital Marketing Agency specializing in helping businesses grow through inbound and digital marketing.
Inbound Marketing Services
are available for companies that want more leads and want to accelerate their growth.