Do you struggle to write great headlines and optimize your content to attract more readers? If your headline does not grab the attention of your prospect, your content won't be read. If your content is not optimized correctly, search engines won't find it and you won't gain traffic.
Online content creation is difficult. There's a lot to it. Fortunately, there are some excellent tools available to help you maximize your effort. In the article Tools to Help You Optimize Blog Headlines and Content at ProBlogger.com, top tools are listed that will help you create powerful headlines and optimized content for increased visibility.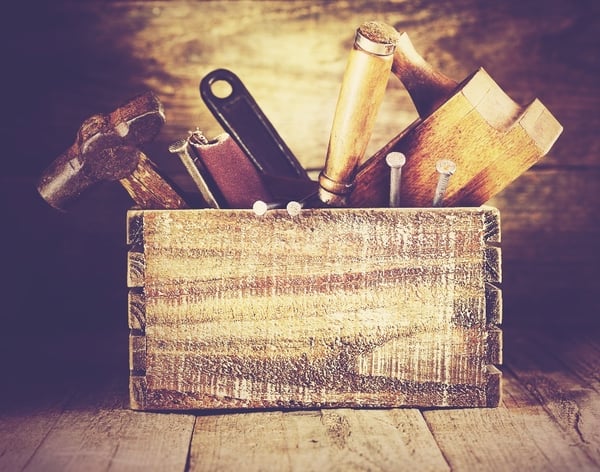 All the tools listed in this article can help you develop your headlines and optimize your content. For even more marketing information, read the CEO's 2016 Guide to Marketing and learn how to create and execute your own 2016 marketing strategy.
Are there other headline and content tools you've found helpful? Share your favorites with everyone in the comments!
Content Marketing & LinkedIn Strategist at Inbound Team
Inbound Team is Georgia's Digital Marketing Agency specializing in helping businesses grow through inbound and digital marketing.
Inbound Marketing Services
are available for companies that want more leads and want to accelerate their growth.