Internet Marketing Comprehensive Review
Inbound marketing is all about getting found by customers. Unlike dated and costly outbound tactics, inbound marketing relies on leveraging web content to bring customers to your cyber doorway. To ensure your web content is out in view of your target audience, optimize it and place it in locations where they're most likely to run across it. Here's an overview of the 3 key components of inbound marketing strategy.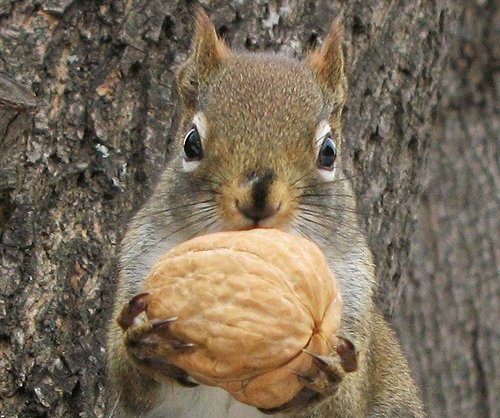 Image by: Giles Gonthier
1. Content
Content is the cornerstone of any successful inbound marketing campaign. It's what generates interest in your business and draws people to your website. Content is strategically formulated – it's optimized with keywords that are search engine-friendly, and conveys a valuable message to your target audience. Publishing high quality content enables you to showcase yourself as an expert in your field. If you come across as a credible problem-solver, people are likely to hire you for jobs. Your content should also revolve around keyword topics applicable to your business. Blogs, videos, white papers, podcasts, webinars, and eBooks are some of the most effective ways to get your content out into the world.
2. Search Engine Optimization (SEO)
The objective of SEO is to maximize your website's visibility in organic (unpaid) search results. Prospects begin the buying process by entering keywords in popular search engines like Google, Yahoo! Search or Bing. Isolate which keywords they're most likely to use when searching for your product or service. Incorporate these keywords into your content and aim for keywords that are most likely to get your website ranked highly in search results. Here are the main factors that influence SEO results:
Title tags that are brief but descriptive, unique for each page, and accurately describe a page's content.
Descriptive meta tags that include keywords and summarize the subject of your page.
Simplified site structure that organizes your content and makes it easy to find. Create a naturally flowing hierarchy that makes sense to viewers and search engines.
Create 2 sitemaps – one for viewers, and one for search engines.
Anchor text that describes the page to which it's linking.
Use heading tags to emphasize important text.
Optimize site images by giving them descriptive filenames and using the alt attribute.
High quality content that is compelling and useful. Influential sites will earn recognition on their own.
Write fresh content regularly and ensure your text is easy-to-read.
Use the robots.txt file to tell search engines not to crawl parts of your site that are not useful to viewers.
Focus on generating a large number of quality inbound links.
Google offers an excellent Search Engine Optimization Starter Guide. For some valuable SEO tips, check it out!
3. Social Media
Social media allows for the creation and exchange of user-generated content. It puts your supporters in control, making them more engaged and connected with your business. Social networking is extremely valuable for branding. As our society has grown more "casual," consumers feel greater comfort buying from businesses that have a face and personality to their name. Social media channels like Twitter, LinkedIn, Facebook, and YouTube are ideal for engaging with prospects. Show them you're personable and open to listening to their suggestions and concerns. Build a social media presence using multiple sites so your ability to connect expands.
Inbound Team is Georgia's Digital Marketing Agency specializing in helping businesses grow through inbound and digital marketing.
Inbound Marketing Services
are available for companies that want more leads and want to accelerate their growth.