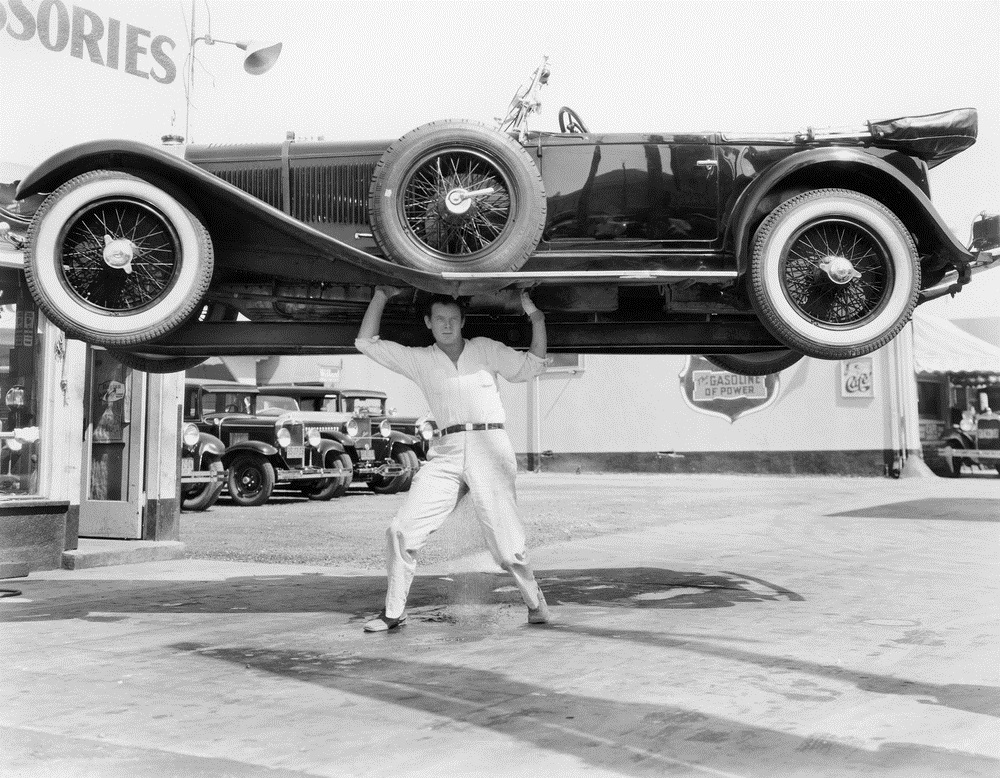 In a recent Ask the Expert interview, I discussed three powerful ways to bring sales to your LinkedIn doorstep. These are three known, but not necessarily well used, techniques that will help bring you more prospects, more sales and more revenue as we move into 2015.
With over 100 million US users of LinkedIn and more than 330 million users worldwide (current as of Nov 2014) – and with a target of 3 billion, LinkedIn provides a social media framed business tool that is a great way to attract leads. There are three strategies you can use on LinkedIn:
Finding inbound leads.

Using outbound methods.

Engaging through groups.
Finding Inbound Leads
Setting up your profile and waiting for them to find you CAN work, but often doesn't. Yet, this is the method most people choose to deploy (and often the only one they ever use.) For this approach to work at all, you need a well thought out landing page (treat it like a web page) for prospects to find you as a solution to their issues. You need to know what people are looking for within LinkedIn and how you can position yourself to be found instead of blending in with all your competition. Using relevant keywords that are exclusive to you is important. Google yourself and see how you show there – does LinkedIn come up above your Facebook profile? It should and needs to.
Using Outbound Methods
An outbound approach requires analysis, follow up and planning. First you need to define who your target is, and what it is you have that they need. How do you solve their problems? How do you make their life better/easier? You can begin by asking for a connection, or you can go another route that I describe in my interview (listen and I'll share a great door opening strategy – it is an instant 'warmer upper' – and worth the listen, I promise!) LinkedIn has made outbound calling and connecting so much simpler and it is something that I advocate for all my clients.
Through Engagement
Give educational materials to your prospects through the group function of LinkedIn and get them to, you guessed it, engage. If you can help people ask questions that you can provide excellent answers to, you can also help win their trust and their business. You become the coveted expert who they will turn to for their answers and most likely, their business will come your way as well.
Be sure to listen to the audio interview to hear my own personal success stories as well as those of my clients. This really works well when you execute it properly.
Feel like your LinkedIn profile isn't as good as it could be? Click the button below to get a Free LinkedIn Profile Review.
More Leads ♦ More Sales ♦ More Visibility ♦ More Fun ♦ Marketing & Sales Results
Inbound Team is Georgia's Digital Marketing Agency specializing in helping businesses grow through inbound and digital marketing.
Inbound Marketing Services
are available for companies that want more leads and want to accelerate their growth.